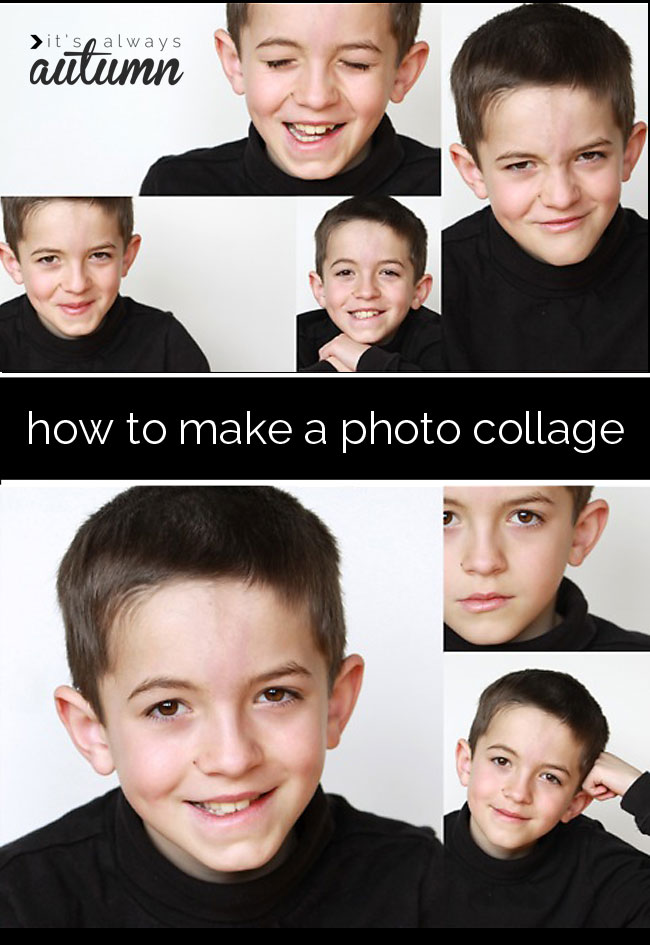 Photoshop Elements is a pretty nifty application that allows you to do a tremendous amount of editing and playing around with your photos. In fact, it can do so much stuff that many people buy Elements (it's pretty reasonably priced), open it up once, get overwhelmed, and never open it again. If you really want to learn Photoshop Elements, I recommend taking an online class (I loved the classes I took from Jessica Sprague). But if you're not up for a class, check back here regularly because I'm going to start sharing screencasts and tutorials for Photoshop Elements.
This is the first of a two part (maybe three part?) series that will teach you how to make a photo collage, such as the ones on my gallery photo wall (shown below). Part two is now available here!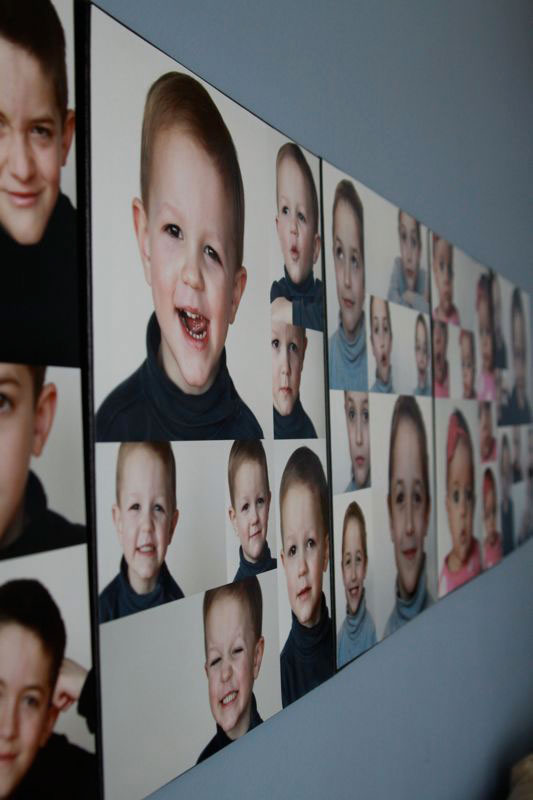 Most people who are unfamiliar with PSE (Photoshop Elements) approach making a photo collage the same way they'd do it with real, printed photos: they crop each photo into the size they think they want, then drop all those cropped photos onto a new blank file in PSE, then move them around until they look ok. But I'm here to tell you there's a much better way: clipping masks. Clipping masks let you constrain your photos down to a smaller size without actually cropping or cutting off any parts of the photo. That means you can create a photo collage, but change the sizes of each photo as well as what portions of each photo you can see as you go along. This is lots easier to understand when you see it in action, so let's bring on the screencast!
(You might want to expand the video to full screen so you can see exactly what's going on in Photoshop Elements.)
If something's confusing, let me know in the comments and I'll update the post to explain it a little better if I can. And just in case you wanted to see more of "The Wheels on the Bus" from my little girl, here you go!
The wheels on the bus go round and round…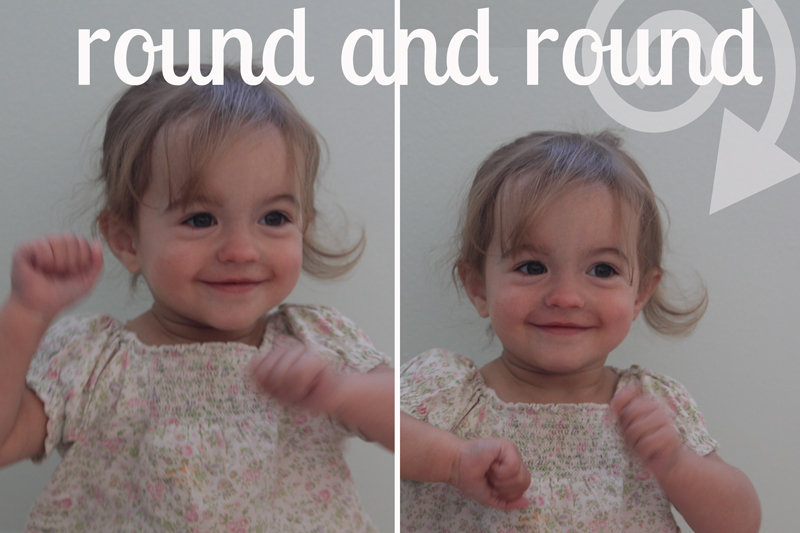 The wipers on the bus go swish swish swish…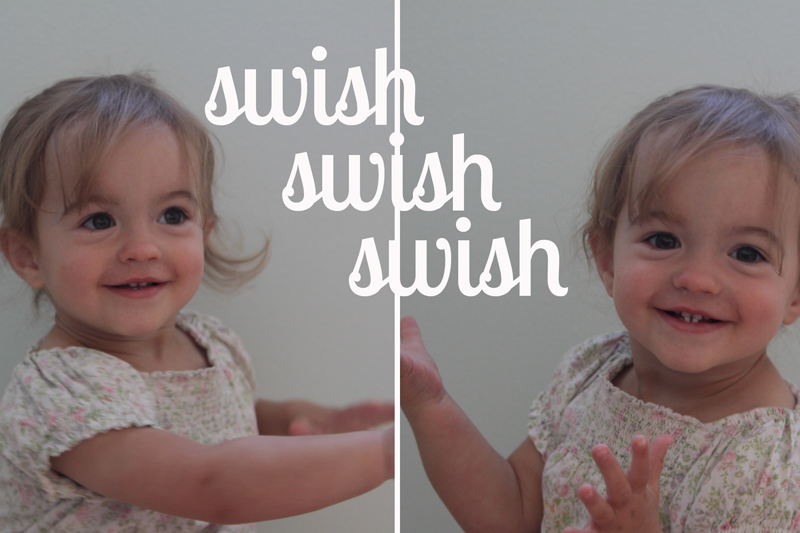 The babies on the bus go waah, waah, waah…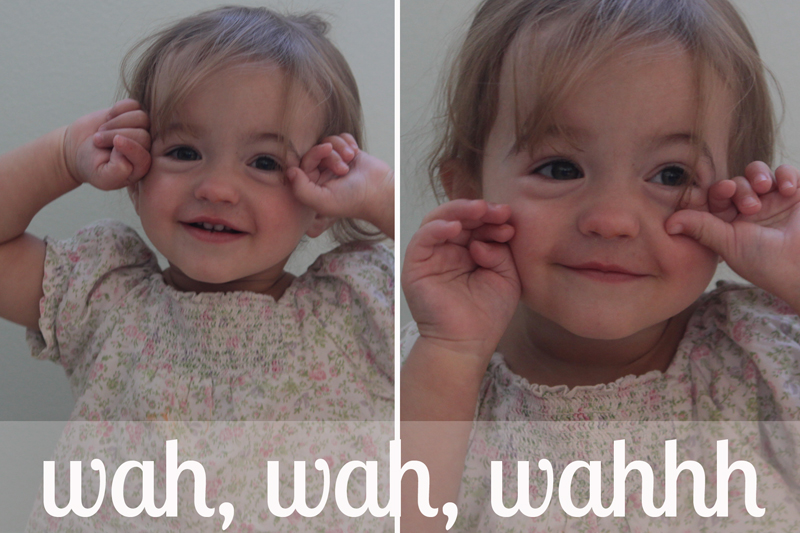 The mommies on the bus go shh, shh, shhh….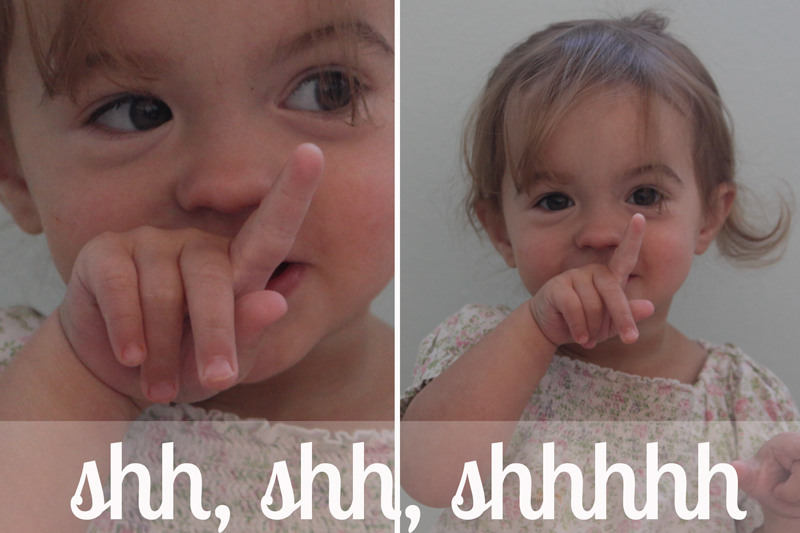 The people on the bus go up and down…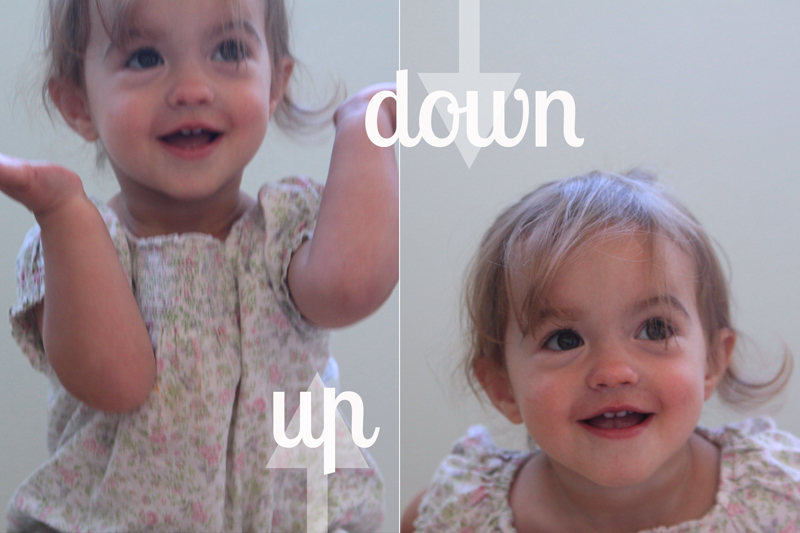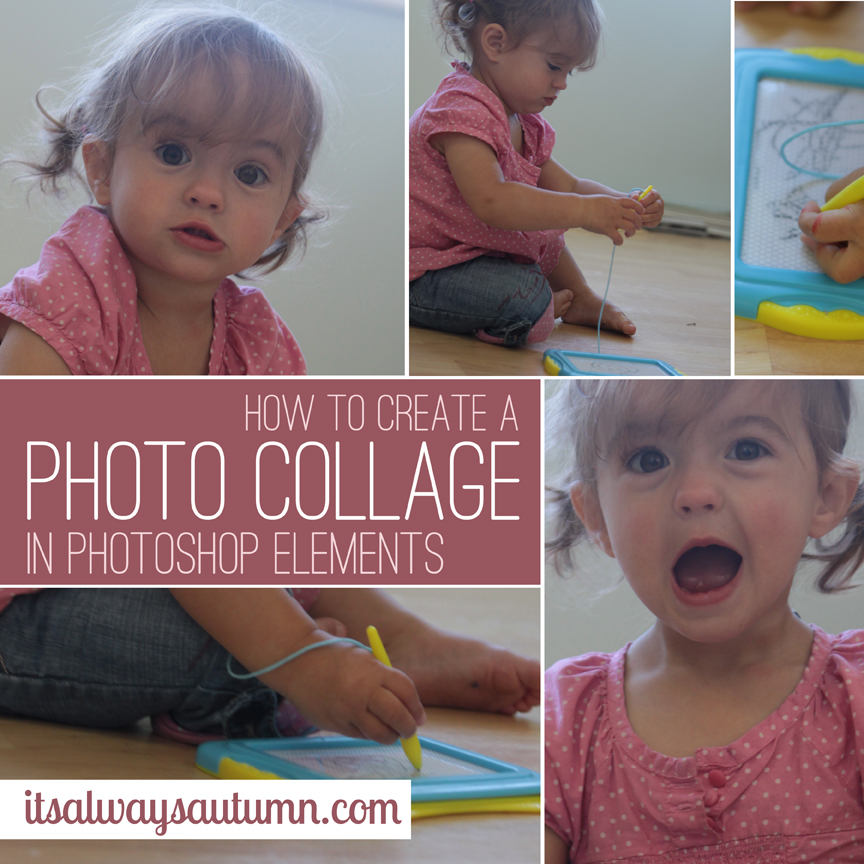 Follow It's Always Autumn:
LINKING Monday: Skip to My Lou | Brassy Apple | Craft-o-Maniac Tuesday: Tip Junkie | Sugar Bee Crafts | Not JUST a Housewife | Homework Today's Assignment: Be Inspired | Shwin and Shwin | Today's Creative Blog | Naptime Creations | Chef in Training | The Winthrop Chronicles | Lil Luna Wednesday: Handy Man, Crafty Woman | Southern Lovely | Sew Much Ado | SNAP | Someday Crafts | The NY Melrose Family | Printabelle | Simply Kierste Thursday: Somewhat Simple | House of Hepworths | Momnivore's Dilemma | The Shabby Creek Cottage | Yesterday on Tuesday | The 36th Avenue Friday: Chic on a Shoestring Decorating | The Shabby Nest | Stuff and Nonsense | It's a Hodgepodge Life | At The Picket Fence | 504 Main | Whipperberry Weekend: Tatertots and Jello | Little Inspiration