***Just in case you're not a scrapbooker, here's what else is coming up this week: Wed – a free pattern download, Th – the best ever french bread and garlic spread recipe, F – a dress refasion. We now return to your regularly scheduled programming***
Anyone here remember Simple Scrapbooks Magazine? It was CK's "little sister" mag that focused on a clean, simple approach to scrapbooking. It's the magazine that got me hooked on scrapbooking, and it's where I learned to appreciate a graphic style. Sadly, it's been out of print for a few years, and while I love CK, I still miss it. That's why I was so excited to learn that Creating Keepsakes was going to release a Simple Scrapbooks Special Issue.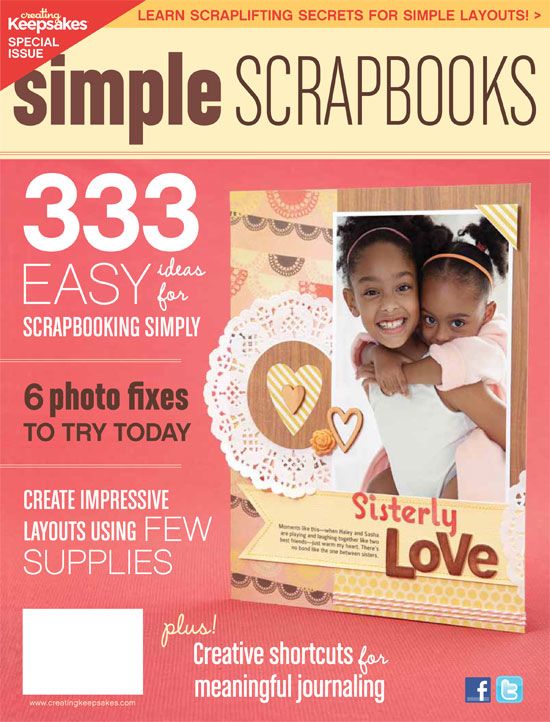 Cool right? Even cooler (for me at least 🙂 was the fact that I got to write an article for this issue. My sister Brittany helped me brainstorm article ideas when I was visiting her last summer, and one of them got accepted: Three Levels of Scrapbooking. The article shows a level one, level two, level three approach to scrapbooking, where level one is the ultimate in ease and speed, and levels two and three get a little more complex while still remaining "simple." It was a blast to work on. Here's my layout from the article: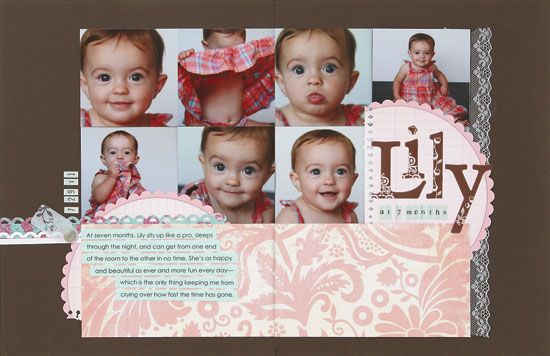 I also had the chance to contribute to another article, this one about scraplifting. Here's my layout from that article: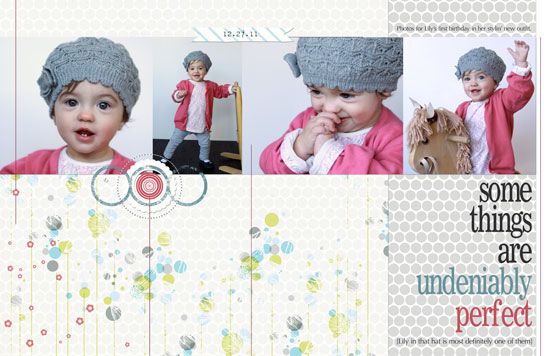 Then I was pretty excited when I got two more layouts picked up from the general page calls. You can find those two in the article about scrapbooking using basics + 4-6 supplies.
But enough about me! 🙂 Check out all the online content for the issue here.
And click on the icon below for a fun tour of the issue!
OR if you want to WIN a free copy of the issue, leave me a comment! If you want two chances to win, leave me a second comment telling me you've either pinned a photo from one of my posts or liked me on facebook (just use that insanely huge facebook button over on the right side).
And if you need even more chances to win, head on over to these blogs who are also hosting giveaways today!
Remember to check back in a few days to see if you've won!