It's time for another Creating Keepsakes giveaway! We just had one a few weeks ago, last time for the Living the Dream class over at Big Picture Classes. The winner has been contacted already, so sorry if you didn't win – but we just keep giving stuff away, so keep checking back.
Today we're giving away a copy of the July/August 2012 issue of CK: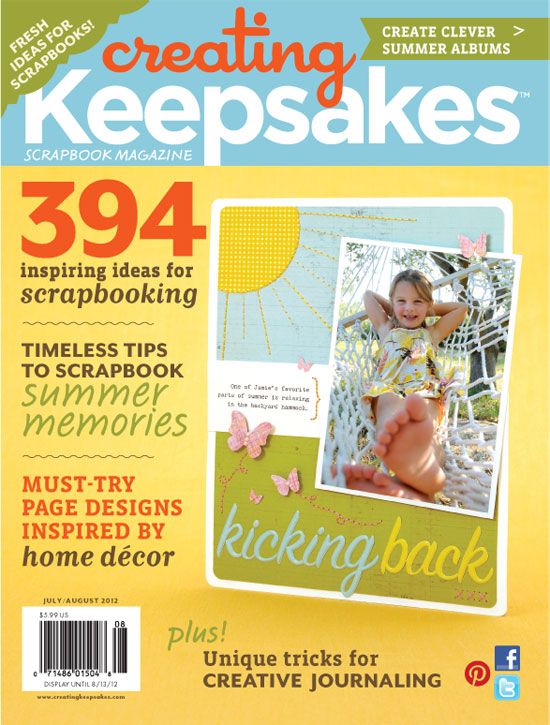 There's all kinds of cool stuff in here. I got to contribute to an article about different types of fun summer albums you can make. My assignment was to create a "scrapbook by numbers" album that I could put together with my kids. I used a 6×6 board book and created very basic pages, adding the photos but leaving spots for title, journaling, and embellishments. Each open spot was numbered 1, 2, or 3 (for title, journaling, or embellishments), and then my kids had a stash of supplies they could use to finish up the pages. It was really fun! Here's the cover and a completed page from the album: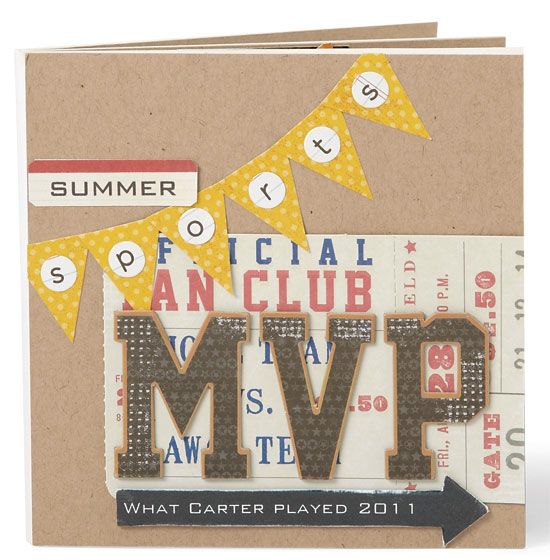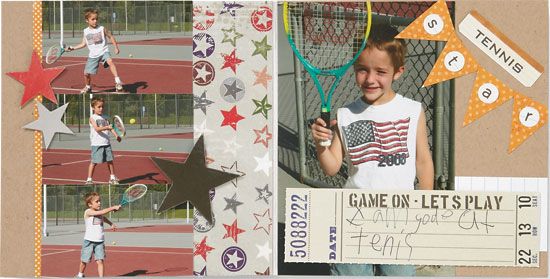 I created some sketches from my album that you can download for free here! The sketches are available as PDFs, and also as .psd templates if you'd like to complete your album digitally. You can find all the other online extras for the issue at that link as well.
If you'd like to purchase a copy of the issue, click here.
And as always, if you'd like to WIN a copy, just leave me a comment! If you want to enter twice, simply like my blog on facebook or pin one of the photos from my blog, then leave me another comment telling me which one you did.
And if you want even more chances to win, visit these other blogs:
Thanks! And good luck!