One of my favorite parts of the holidays is baking up treats to deliver to neighbors and friends. I like to make new things each year, but I also don't want to try out a new recipe that might not work, 'cuz I ain't giving people treats that aren't really, really good. So I've collected 20 recipes that I can personally recommend – I've made every one of these and they're all amazingly delicious. Some of these recipes can be found here on It's Always Autumn while others are from some of my favorite food bloggers. If you want some new treats to add to your neighbor gifts this year, read on!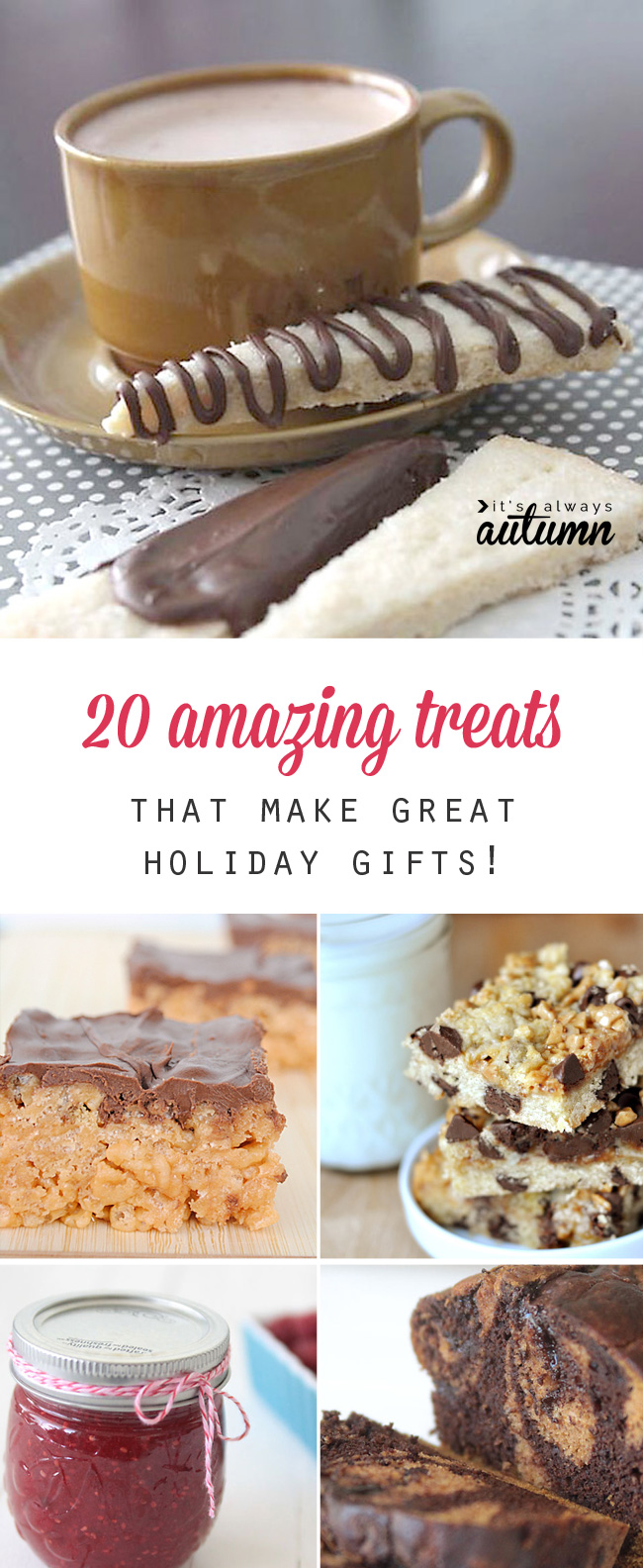 NOTE: If you'd like to pin any of these, please click through to the original source to do so!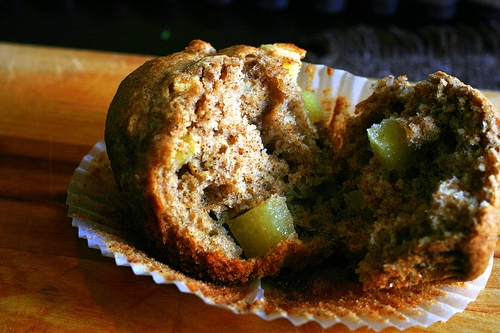 5. The perfect chocolate chip cookies. I'm always been surprised quite how difficult it can be to make a spectacular chocolate chip cookie – if you bake them long enough that they puff and look pretty they're usually a little crunchy (gag), and if take them out earlier they get flat and completely unappealing. But never fear – with this recipe that gets extra body from the addition of a little whole wheat flour, they'll turn out perfectly every time (even if you accidentally melt the stupid butter!).
Never miss a post: f a c e b o o k | p i n t e r e s t | t w i t t e r | s u b s c r i b e