As it starts to heat up outside, it's time to keep the oven off whenever possible, which means less baking. That's kind of sad for me, because baking is one of my favorite things to do, and eating baked goods is one of my second favorite things to do (although, to be honest I might have those in the wrong order). So just to be sure I don't get withdrawals from trying to go dessert-less this summer, I've gathered 20 easy cold or frozen treats to try this summer – these recipes that won't heat up your kitchen or be too hard to put together after a long day of playing with the kids. I kinda can't decide which one to try first!
1. For the easiest ever no bake cake, try this cool whip, fudge and candy-topped ice cream sandwich cake from The Girl Who Ate Everything.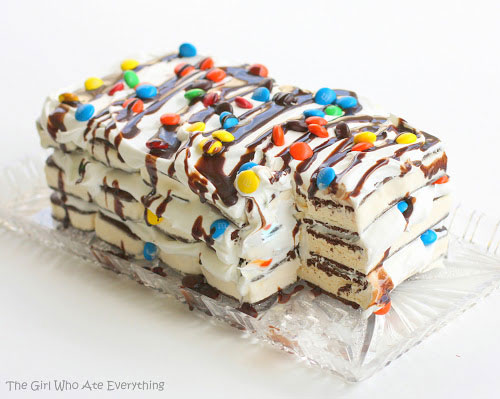 2. Love hot chocolate but not too jazzed about the "hot" part this time of year? Try frozen hot chocolate. Recipe from Your Home Based Mom.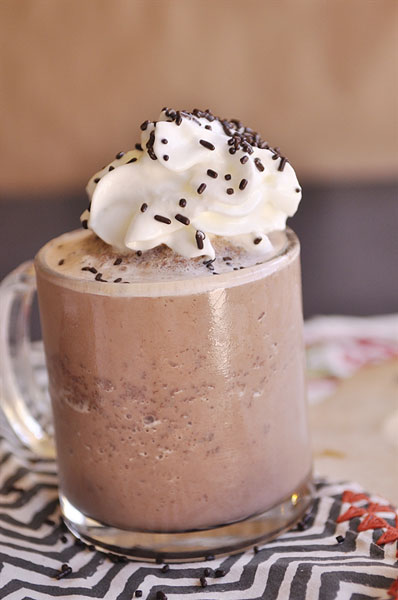 3. If you need a quick treat for a yard full of kids, try these Kool-Aid slushies from Mom Advice.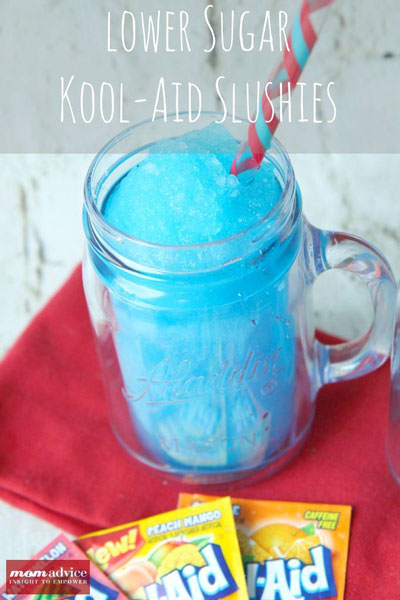 4. For a more sophisticated version that adults are sure to love, check out this watermelon-lemonade slushy from Half Baked.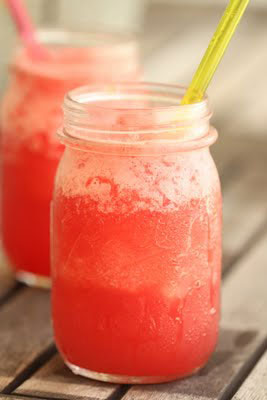 5. For an impressive-looking dessert that doesn't take long at all, try these chocolate almond bars from recipe.com. Slice any store-bought ice cream into bars and then dip in chocolate and nuts!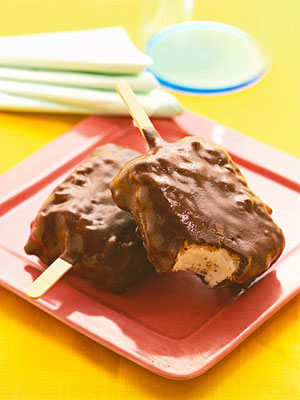 6. I usually gravitate toward chocolate desserts, but these strawberry cheesecake popsicles from Damn Delicious just kind of tractor beamed me in – they look amazing!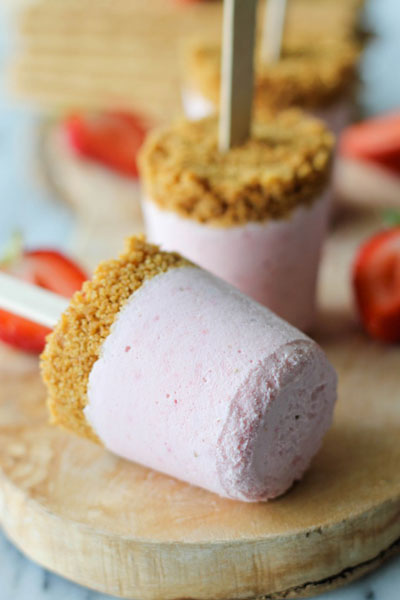 7. To get the taste of premium ice cream in any flavor you want, just doctor up store brand vanilla ice cream by stirring in some extras – I used peanut butter, fudge, and cookie pieces here.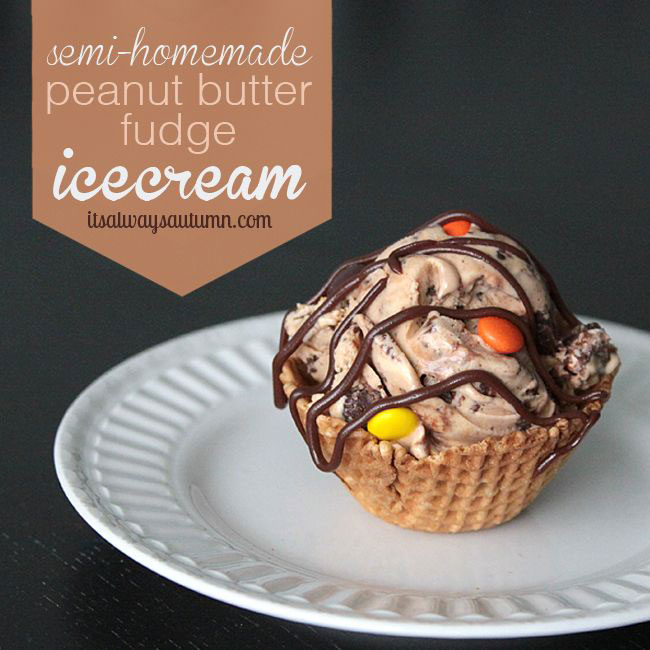 8. I love decadent desserts, but I also like something cold and delicious I can snack on without feeling guilty – looks like these Greek yogurt berry smoothie pops with no added sugar would fit the bill! Thanks to Mom on Timeout for the recipe.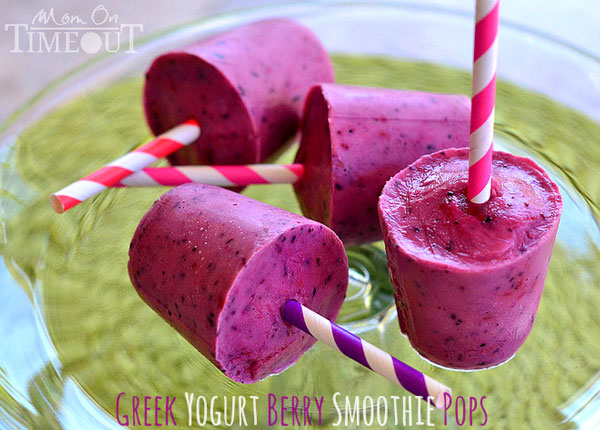 9. Look at these absolutely gorgeous fresh fruit popsicles featured on Popsugar!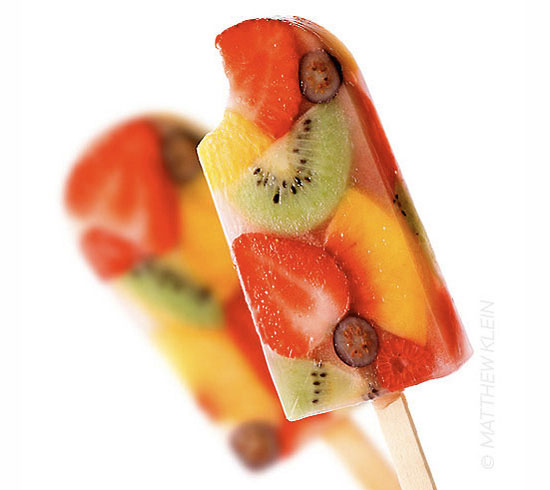 10. I really really like this homemade Orange Julius recipe from The Freckled Fox.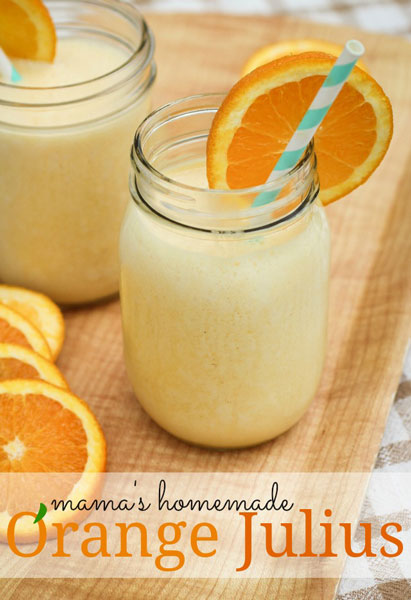 11. Kids Activities Blog always has fantastic ideas! I love their cute candy filled ice cream pops, and my kids would too.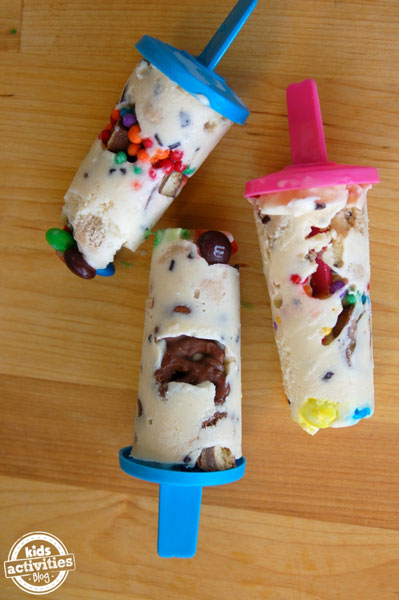 12. Last summer healthy frozen banana "ice cream" made it's way onto the scene – I still haven't tried it but it certainly looks delicious! From Modrn Parents Messy Kids.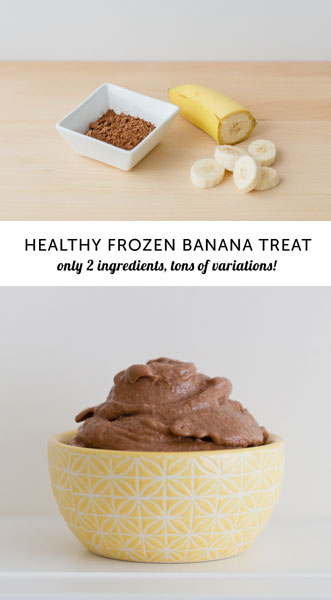 13. Clean and Scentscible share a fun technique for making homemade Slurpees from any soda – my kids would love this!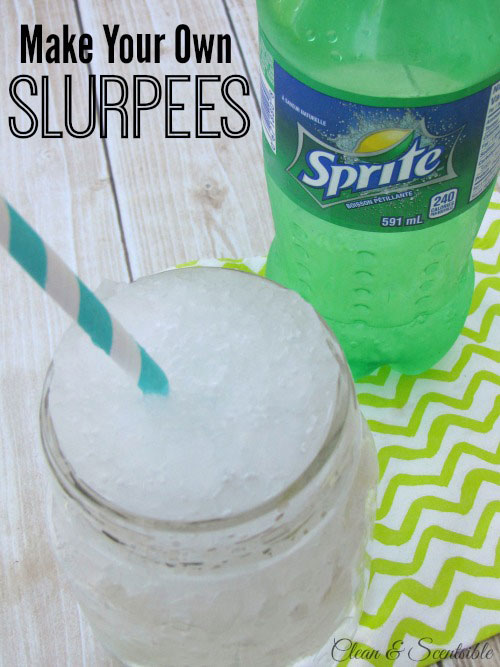 14. I was at a friend's house for a girl's night a few months ago and we all needed a quick treat, so she whipped up this chocolate mint frosty recipe in about two minutes – it was delish and fairly low cal! from Kraft.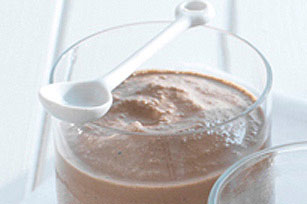 15. I love homemade ice cream, but I'll admit it's a bit of a hassle – so I'm anxious to try this easy no churn cake batter ice cream recipe from Call Me PMC.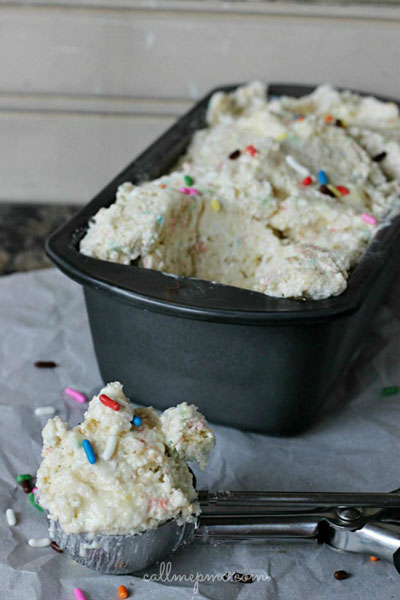 16. This is genius! Open up an Oreo and add ice-cream for super easy Oreo ice cream sandwiches, from Bakerella.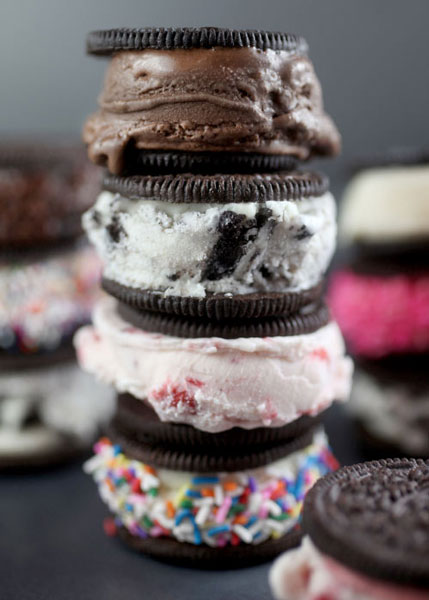 17. I cannot wait to try this peanut butter ice cream pie from Six Sister's Stuff.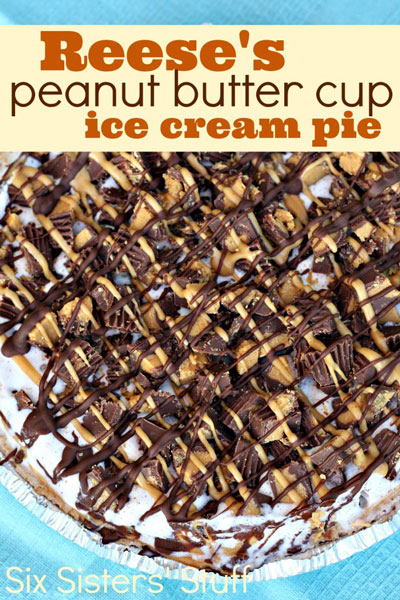 18. Six Sister's Stuff shares another great summer recipe: berry cheesecake pudding salad. Depending on your occasion, this works as both as sweet side dish and a lighter dessert. A friend recently brought it to brunch and it's delicious! Super fast to mix up as well.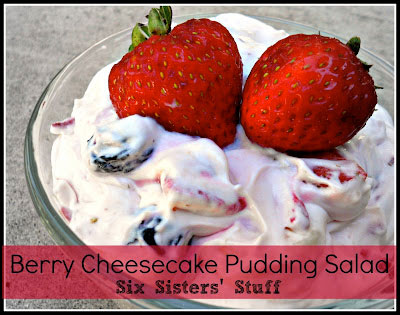 Ok, these last two frozen desserts will take just a smudge more prep time, so maybe they aren't the fastest things to put together, but there's still no baking, frosting, etc., so I'm calling them easy. Plus they both look so good I couldn't leave them out.
19. Check out these cookie dough ice cream sandwiches from Mel's Kitchen Cafe. Wow. Her blog is one of my very favorite and it's not hard to see why.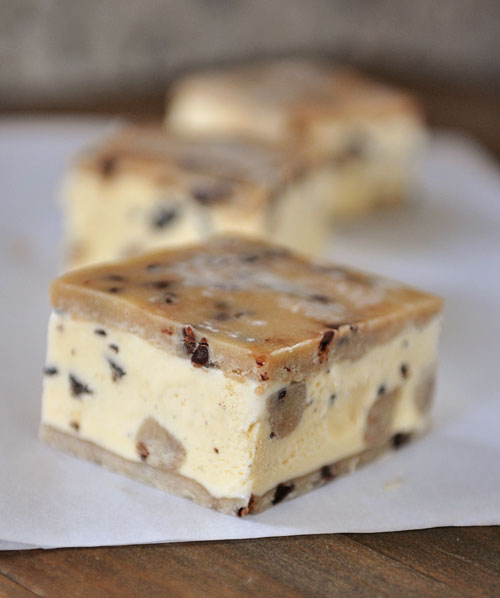 20. And last, one of my all time favorite desserts – Oreo Madness. It's a knockoff of the old TGI Friday's version, back from before they started serving Klondike bars and calling it Oreo Madness. This is the real deal, and it's incredible!
Which one are you going to try first?