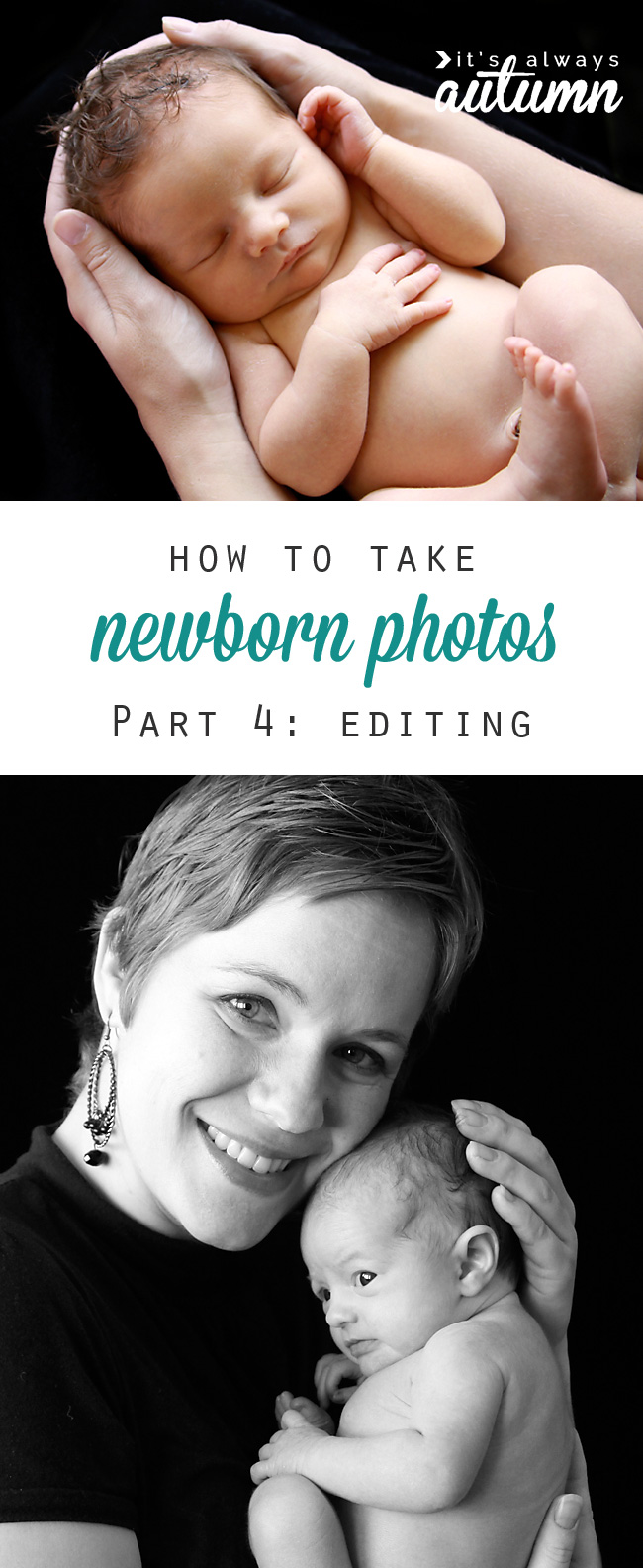 I hope you've been enjoying the first three parts of this newborn photography series. If you've missed them, here's the rundown:
I don't claim to be a pro, and following the steps I'm outlining here isn't going to make you a pro either. There's a lot more to photography than props and poses. If you want amazing portraits of your newborn, your best bet is to invest in professional photos.
However, if you don't have hundreds of dollars to spend on a newborn photo session, there are things YOU can do to get great photos of your newborn, and that's the point of this blog series. Here's what you can look forward to in the next few weeks:
Part 1: the basics | Part 2: posing | Part 3: posing baby with family members | Part 4: editing | Part 5: how to get this shot (setup to post processing)
Today I just thought I'd show you how I usually edit newborn photos. Newborn photos can usually use a fair bit of editing because it's normal to see scratches, red splotches, dry skin, etc., on those new babies' little faces. What sort of editing and how much editing to do is really a matter of preference – my goal is generally to remove distractions and help the baby's skin look it's best while maintaining a realistic photo that doesn't "look photoshopped." I generally edit using Photoshop Elements.
I've made a screencast for you today taking you through my usual process. The screencast shows you how I took a photo from this: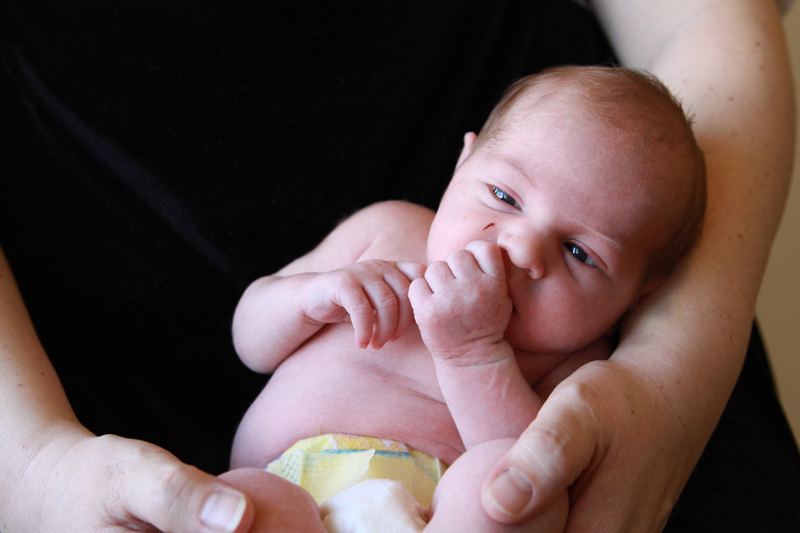 to this: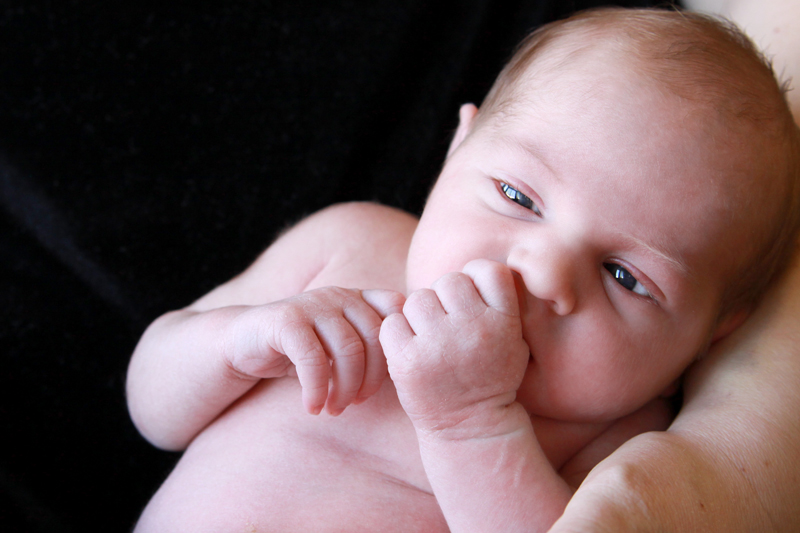 I do use an action fairly often when editing baby photos. It's the Baby Powder Room Action from Coffeeshop. It's free (all Rita's actions are free at Coffeeshop!) and it's really helpful, so if you're interested in doing some editing I'd highly recommend you get it, then find an online tutorial on how to install it into Photoshop. My video covers basic edits as well as walks you through the way I use Baby Powder Room.
Oh, one last thing – please excuse the noises of the five children playing at my house in the background of the video. They'd tried to be quiet. Or at least they claimed they were trying to be quiet 🙂 Here you go:
Thanks!